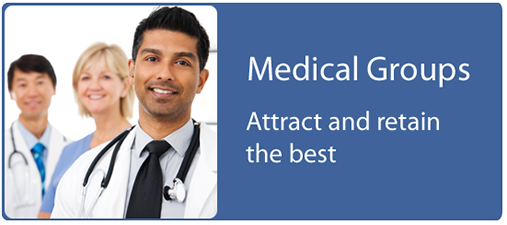 COREmatica gives you a competitive edge.
Improve Provider Satisfaction.
Competition is fierce for attracting physician talent from the ever-decreasing pool of qualified providers. Hospitals and medical provider groups are aggressive in offering new and creative incentives to join, spending as much as $250,000 per physician during the recruitment process. But what is being done to retain them?

Performance-based incentives provide an effective method to align provider income goals with your revenue objectives. We've been told that providers love the COREmatica Statement of Earnings & Reimbursements because it transparently provides the details for how they are paid every pay period and they know that they are being paid fairly. And being paid fairly is a powerful incentive to stay.